We recommend making an order by filling "Order form" what you can get in "HERE", and which is available on every product page. It will be sent to us at info@woodbox.lv. We will reply to you as soon as possible to approve your order.
Order it by calling us+371 22 020 505.
You can also simply send us your wish to e-mail info@woodbox.lv.
For your comfort, we offer payment via bank transfer after we sent you an invoice.
For general questions and details of payments and ordering  please contact our us.
About producing time, we will give you information after your order acceptance.
Various items are ready to deliver.
The casual producing term is one to two weeks but it depends on order volume and production load.
Please contact Woodbox Project coordinator by phone +371 22 020 505 or write an e-mail to info@woodbox.lv for any questions about producing terms and conditions.
If you would like to pick up your order at our factory, it's available during working days from 8.30 until 17.00 SIA  at the "Stills" factory: "Dižroceži", Roceži, Laidzes pagasts, Talsu novads, LV-3280.
For your comfort, you can pick up your order also during other times by agreeing on this upon with your Project Manager.
By placing an order via Order Form please mark your preferred delivery option.
You can pick up your order every working day from 08:30 till 17:00 in our factory: "Dižroceži", Roceži, Laidzes pagasts, Talsu novads, LV-3280.
It is possible to get your items also after working time.
We are having contract with company Venipak Latvia and Omniva. It is possible to understand exact delivery costs in ordering time. We need to know your order volume and address and after that we can tell you the delivery costs.
Delivering to:
Latvia
Baltic states
Scandinavia
Europe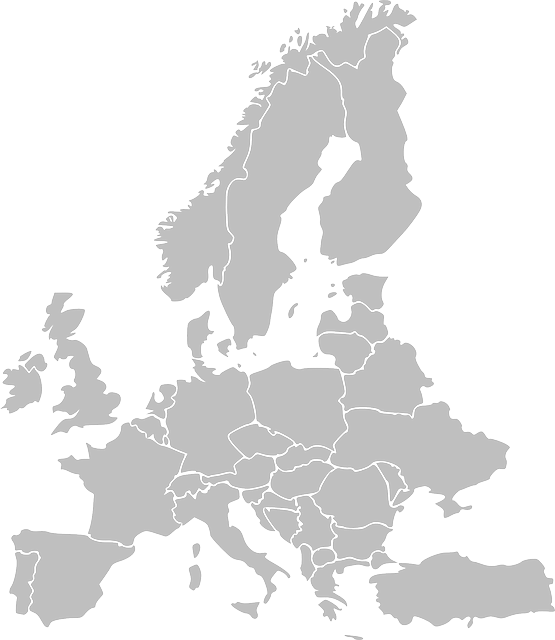 "Dižroceži", Roceži,
Laidzes pagasts,
Talsu novads, LV-3280
Latvia
Reg.No.: 50003466531
VAT No.: LV50003466531
A/S Citadele banka
Swift: PARXLV22
Account: LV63 PARX 0013 2000 0000 1
A/S Swedbank
Swift: HABALV22
Account: LV54 HABA 0001 4080 5901 2
Zintis Zazītis, Producing director:
+371 29 334 955 (glued panels, wood box)
Santa Grenenberga, Project coordinator:
+371 22 020 505 (wood box and other wooden goods)